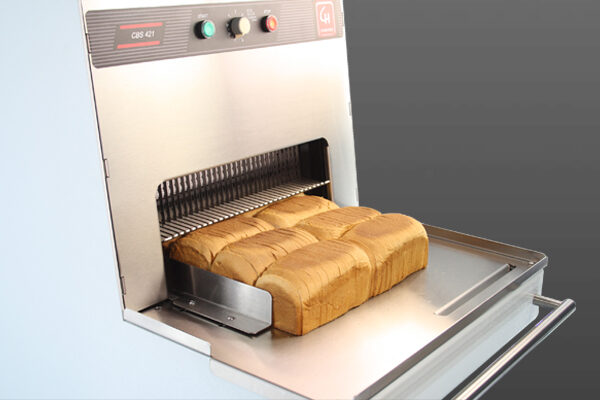 Bread Slicer : we manufacture various types of highly specialized bread slicers for different quantities and requirement , which can reduce the labor work and increase efficiency and productivity …….
Planetary Mixers : Planetary mixers with different capacities and requirements are manufactured . In order to serve different purposes different accessories like kneading hook, flat beater, wire whisker are also available ….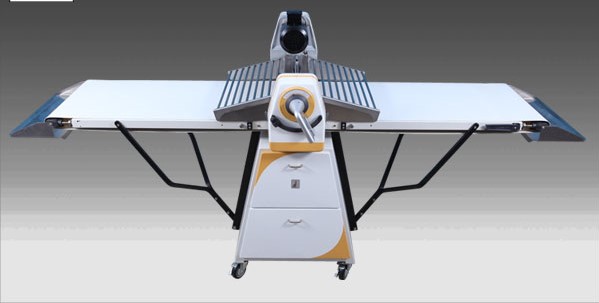 Dough Sheeter : Our Dough sheeters are highly reliable , durable. It makes highly precise dough sheets at every required thickness….
Spiral Mixers : The spiral mixers are available in various capacities. They also have varieties of features for acquiring the best result ….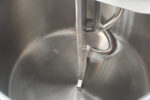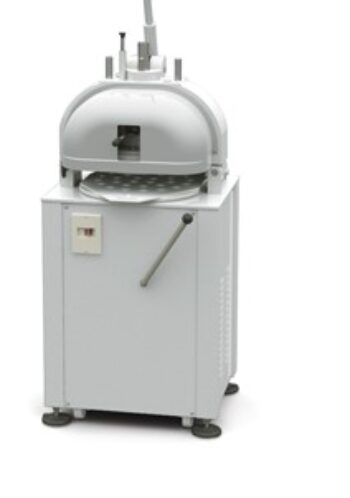 Bun Divider : Highly efficient , cost effective bun dividers are manufactured with extreme concern in the output efficiency. Also it has manual semi-automatic and completely automated dividers….